About

Ready Set Organize!
Ready Set Organize! isn't just in the business of home organizing, but the business of transforming.
Whether you're moving into a new home and need unpacking, adjusting to a change in lifestyle, or simply tackling that neglected spare bedroom— we are here for you. We utilize the word SPACE as an acronym: Sort - Purge - Assign - Containerize - Edit Once we get you to your baseline, you should be able to maintain your newly reclaimed space.
We cannot organize your home or workspace without your involvement. Unlike some organizing companies, we are not "cookie cutter." We work together with you to create a custom solution that is specific to your home, your "stuff," your needs, and your lifestyle. We can work within any budget. Our consultants will recommend organizing accessories IF we feel you will benefit from them. We can do as little or as much as you need.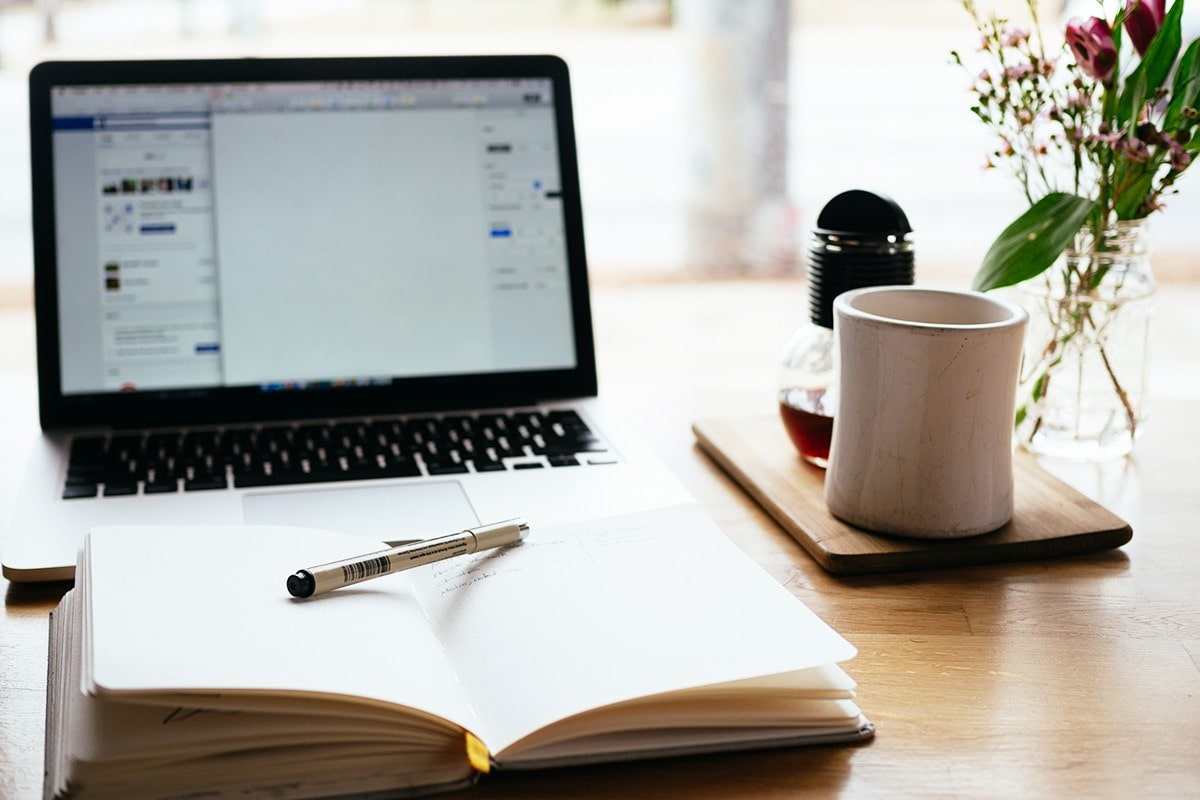 In 2008, Pam Carlson created Ready-Set-Organize! to help you reinstate a sense of order and simplicity in your home and office. In addition, Pam & her team work closely with home stagers and real estate agents, preparing homes for sale; as well as assisting clients as they transition into a new space. Pam has nearly 35 years experience in facilities management, project management and administration. During her corporate tenure, she developed systems and procedures to ensure that projects would run smoothly, under budget and on time. These are skills that she now shares with you in order to streamline your home and your personal space to achieve your goal: a simplified life with more free time to do the things that inspire you.
Pam & her team will work closely with you to develop a system that will work for you, your home, your staff and your lifestyle. You will be inspired by their positive spirit and their commitment to living organized.
In addition to her business, Pam runs a well-organized household in Troncones, Mexico. She spends her free time bike riding, hiking, cooking and spending time with friends and family....and she enjoys an occasional siesta in her hammock!
Pam is a proud member of NAPO (National Association of Productivity & Organizing Professionals).
Founder, Owner & Principal Organizing Consultant
Closets Garages Attics Kitchens Home Office File Systems Transitions/Moves
We organize homes one room at time. Are you ready to reclaim yours?