downsizing - right sizing - up sizing
You've decided to sell your home.
When selling a house, we all have the same goal: to sell it quickly and at the highest price possible. When you place your home on the market it becomes a product. To gain an edge in the marketplace, your home must be priced right and look better than the competition. Sometimes it's difficult for a homeowner to think of their home as a product, but it helps to objectively think that way so that you can get top dollar for your property and sell it in a reasonable amount of time. Ready Set Organize!'s expertise in de-cluttering homes will help you attain that goal.
Home Preparation - Pre Listing
Whether you have lived in your home for 4 years or 40 years, you've probably accummulated a lot of things - some that you are keeping, some that you are not...and most that do not need to be visible in your home during the listing period.
Our team of professionals will help you declutter and "style" your closets and storage areas so that that will appeal to prospective buyers. We will help identify "visual clutter" in your living areas. If you have a Professional Staging Plan, we will use that as our guide to get you to the finish line.
Once you have made your keep/don't keep decisions, we will help you figure out what do.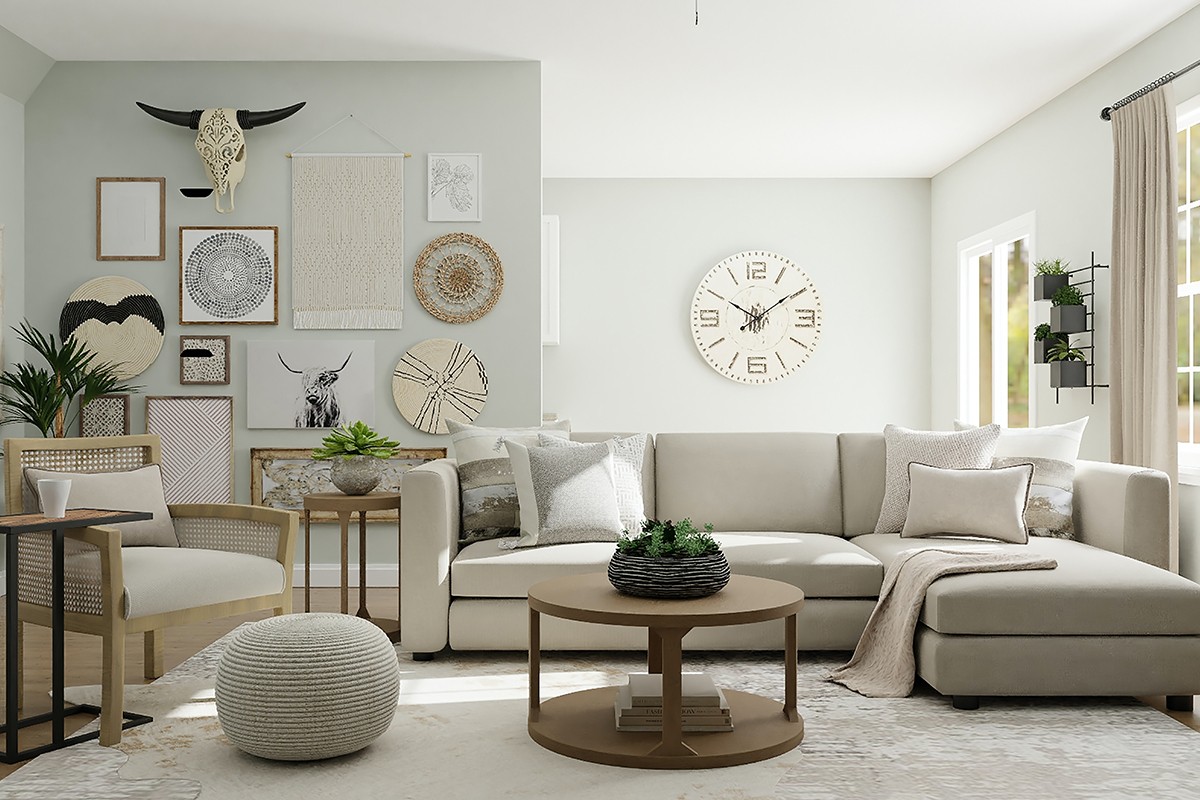 You've signed a contract for sale.
We can return closer to your moving date to help you with the final "purge" and supervise the packing of the items you will be keeping and moving with you to your next home.
Unpacking & home settling
We can do as much as you need or as little as you need when it's time to unpack and organize. Our primary focus is always on the kitchen and bedrooms. These are the priority rooms - you need to eat & sleep! Everything else can be done at your own pace - or - you might just decide to have our team unpack and organize the entire home!
Considering a Move? Moving into our Service Area and need help unpacking?